OM SAIRAM Always be happy always wear a smile..not because life is full of reasons to smile but ur smile itself is the reason for many others to smile YOU MAY VISIT&FWD TO YOUR FRIENDS &GIVE ME FEED BACK, ramajayamgomati.blogspot.com Please do visit my blog and see what I have posted. Comments are requested THANKS REGARDS OM-SAIRAM
Popular Posts

Saturday, December 3, 2011
YOU MAY VISIT & FWD TO YOUR FRIENDS PLEASE GO THROUGH THE POSTS
ramajayam.rediffiland.com
ramajayamgomati.blogspot.com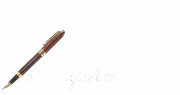 Posted by

Ramajayam
at 11:10 AM
No comments:


Thursday, December 1, 2011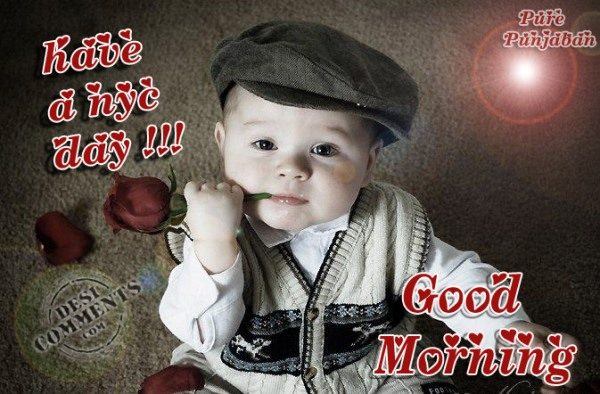 Good morning my friend
It's a new day
I hope things get better
For this I did pray


May all of your problems
Be out on their way
On this bright morning
That starts this new day
Never Believe What the Lines of
Your Hands Predict
About Your Future.
Because People who Don't Have
Hands Also Have A Future .......!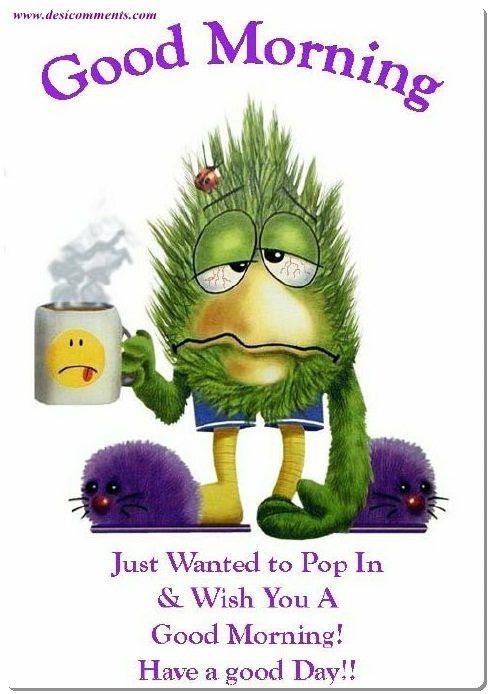 Kind words can be short and easy to speak, but their echoes are truly endless.



"Learn how to be happy with what you have while you pursue all that you want."
YOU MAY VISIT & FWD TO YOUR FRIENDS PLEASE GO THROUGH THE POSTS
ramajayam.rediffiland.com
ramajayamgomati.blogspot.com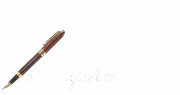 SMILE WITH


RAMNATH
Posted by

Ramajayam
at 9:07 PM
No comments:


Posted by

Ramajayam
at 10:57 AM
No comments: