Oh! My Mama, Happy Mother"s Day!

"
M"

is for the million things she gave me,


"
O"

means only that she"s growing old,

"T" is for the tears she shed to save me,

"H" is for her heart of purest gold;

"E" is for her eyes, with love-light shining,

"R" means right, and right she"ll alwaysbe,
Put them all together, they spell
A word that means the world to me
Meri aankhon ne khulte hi talaasha jise,
Awaz ne meri sabse pehle pukara jise,
Meri haansi aansu jiske daman mein samaye,
Wahi pavaan roop meri maa kehlaye


QUOTES From
Famous Mothers
COLUMBUS' MOTHER:


"I don't care what you've discovered,
you still could have written!"
MICHELANGELO

' S MOTHER:


"Can't you paint on walls like other children?
Do you have any idea how hard it is to
get that stuff off the ceiling?"
NAPOLEON'S MOTHER:


"All right, if you aren't hiding your report card
inside your jacket, take your hand out of
there and show me."
ABRAHAM LINCOLN'S MOTHER:


"Again with the stovepipe hat? Can't you just
wear a baseball cap like the other kids?"
MARY'S MOTHER:


"I'm not upset that your lamb followed you to school,
but I would like to know how he got a
better grade than you."
GEORGE WASHINGTON'S MOTHER:


"The next time I catch you throwing money across
the Potomac, you can kiss your allowance good-bye!"
THOMAS EDISON'S MOTHER:


"Of course I'm proud that you invented the
electric light bulb. Now turn it off and get to bed!"
PAUL REVERE'S MOTHER:


"I don't care where you think you have to go,
young man, midnight is past your curfew."
ALBERT EINSTEIN'S MOTHER:


"But it's your senior picture.
Can't you do something about your hair?
OY! Styling gel, mousse, something... ?"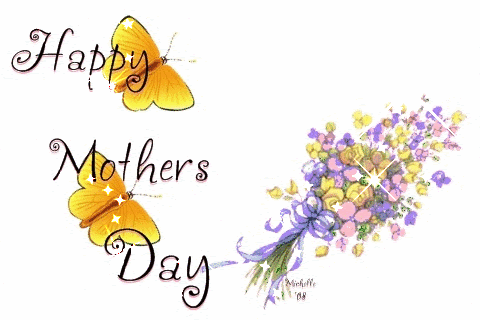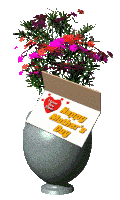 RAMNATH&JAYA