I Luv MY Country, What About U ?


Few points which has to be given a thought, and if given can lead to the success of our nation.
1)
The most serious problem facing our nation is Population Explosion.They say Population Explosion is the root cause of all problems. In the right sense it is very much true. Because of PopulationExplosion,unemployment crops up. Giving Educational & Health Facilities to such a hugepopulation is a very big challenge to the government.
So, we should educate the masses about Population Control.
2)
Most of the cities in our country receive 24 hours uninterrupted Water & Power Supply and therefore the people living in such areas have no problem of water or load shedding. But they must also use these resources in a conservative way which not help them get uninterrupted in the years to come, but will also help adjoining areas to
reduce the problem of power & water scarcity

.
3)
We know that when we go to other behave in a very well behaved manner. But in country, we have this "chalta hai"attitude. Suppose from today itself we decide to be
more responsible by doing small things such as not throwing the waste in open (but in dustbin only), not
smoking in public places, not going bribe to corrupt officials, obeying traffic rules, etc. we can help our nation to progress a lot.
4)
Suppose if we keep our vehicles engines switched off during signals,then we may be able to save (say) 1 paisa worth petrol/diesel per day,and just think if 1 million vehicles do this practice for 1 year, then we may be able to save around Rs. 36, 50, 000/- worth petrol/diesel. Think about the amount of imports we can save by doing this. And also think about the amount of Pollution we can
Reduce/ Control. And if we travel more often by Public Transport System then this figure can be increased to a larger extent.
So,if we decide that from today we will follow these things, then nobody can stop us from making

INDIA

a better place to live in.
Send this to all the

INDIANS

who love their country and who are ready to do a bit for their country.
Dont use electricity bcoz u can pay for it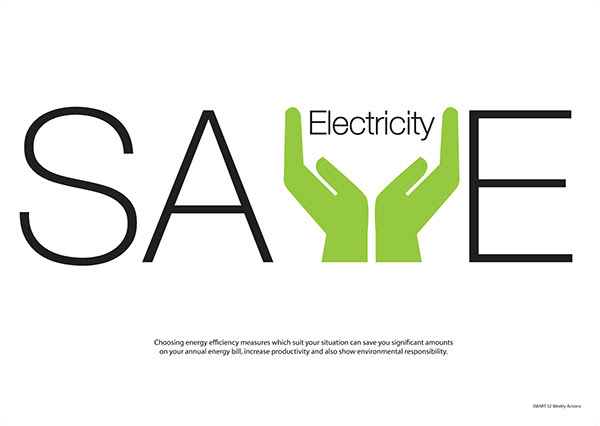 Use electricity only bcoz u require it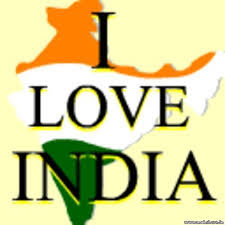 PLANT TREES TO SAVE ENVIRONMENT.
RAMNATH